World's #1 coolest cup holders that money can buy
Make your car more enjoyable to drive and see for yourself why everyone is loving these led cup holders!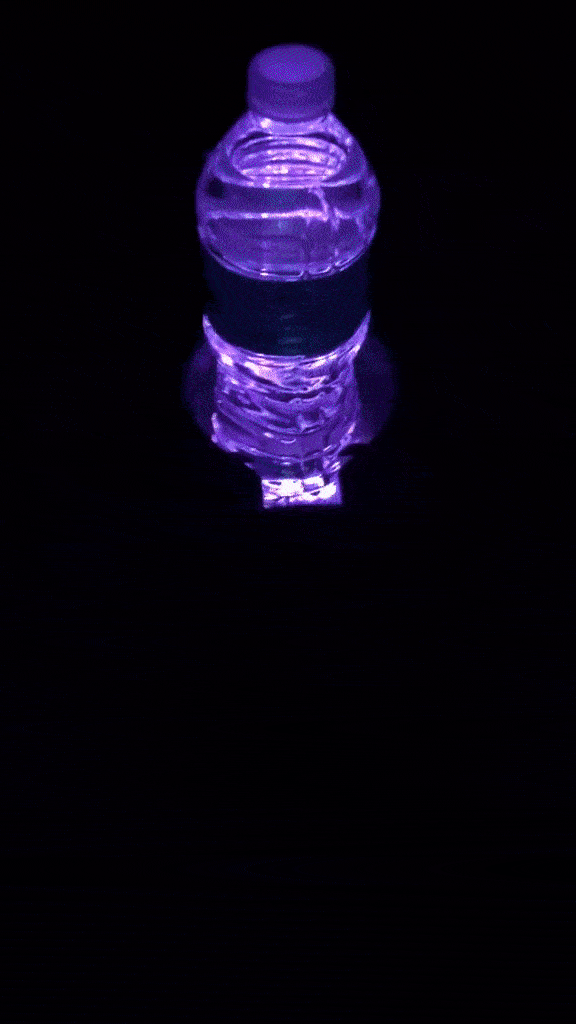 Make Driving More Enjoyable
Enter into a new world and forget about all of your problems once you enter your car. Enjoy a beverage with these cool LED cup holders and forget about your problems.
Relieves Stress & Anxiety
During trying times like this reducing stress it a must, LED lighting has been scientifically proven to reduce stress! Turn the lights onto blue and unwind and relax.
The lights change color based on Your Preference
Increase relaxation and enjoyment with lights that change colour based on whichever setting that you would like!
100% Customer Satisfaction Guaranteed!
We offer a 30-day guarantee on ALL our products and our staff will be more than happy to assist you with any issues you may have. Our dedicated staff offer customer support 24 Hours a Day, 7 Days a week.
30 Day Money Back Guarantee

we have been featured in famous publications
Try it risk free for the first 30 days.
Don't like it no worries, we will give you a full refund, no questions asked.
You will have access to 24/7 customer support after ordering.
Order now for 50% Off + Free Shipping
Read what others are saying
Great Product
These are great products. I often drive at night and sometimes I have trouble finding the cup holders in the dark so these were a big, big help. I leave them on all the time since they only turn on when they sense motion then turn off automatically after 15 seconds. I charge them once or twice a week.
Looks amazing
I use these on my Dodge and I love it. They look really cool especially when I put my drink on top of them, they really look amazing. They only light up when I touch my drink. And the battery last a long time.
Worth buying
These are really cool. The lights are bright and the colors amazing. I also used them as lights in various parts of my car. I'm definitely going to buy more. Definitely worth the money you're paying for